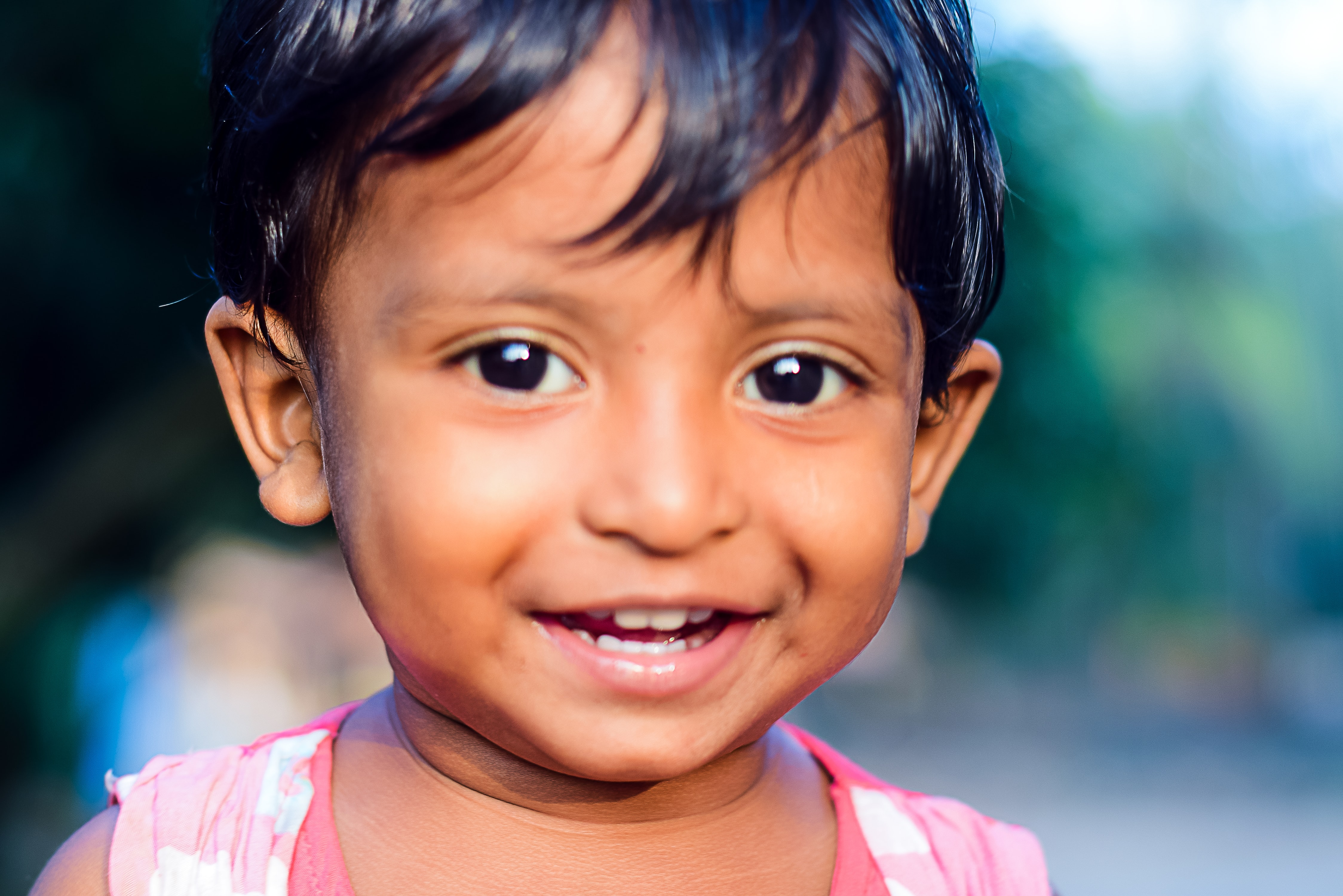 This Tuition Centre is to meet the needs of poorer children going to school but not having the means to afford tuition.
Kunri is located 6-7 hours drive from Karachi on the edge of the Thar Desert.
This is a neglected area of the country with mostly a very poor rural population
Education changes lives and creates a future - For further details just download this link.
Donate via internet banking​: 01 0790-0150782-26
EDUCATIONAL AID for INTERNATIONAL DEVELOPMENT CHARITABLE TRUST BOARD (EdAid)
Incorporated under the Charitable Trust Act 1957 No 2018320 Registered with the New Zealand Charities Commission No CC10450